CPD for Built Environment: About Us
In these times we are seeing the emergence of a newly built Australia; a new, fresh and globally revered centre of innovative sustainable design. As a professional who plays a vital role in building and designing Australia's built environment, you no doubt know the immense and irreplaceable value of Continuing Professional Development. Now more than ever, you must remain educated and up to date regarding the laws and rules, the trends and standards, the tenets of sustainability that rule over your practice and industry.
CPD points are assigned in accordance with those hours of active learning that can enhance one's skills and knowledge of their occupational interests. CPD is essential to the maintenance and advancement of any profession in the building design industry; where anyone who contributes to Australia's building environment must keep up to date regarding codes and laws, trends and styles.
As a part of the Built Environment Education Program, CPD for Built Environment offers courses, masterclasses, symposiums, events and seminars 'designed' to inform you as part of your perpetual learning curve.
Providing you with the latest, most relevant, most up to date information regarding a myriad of topics pertaining to Australia's built environment. These include fireproofing, universal design, condensation, biophylic design, sustainable building, and many more.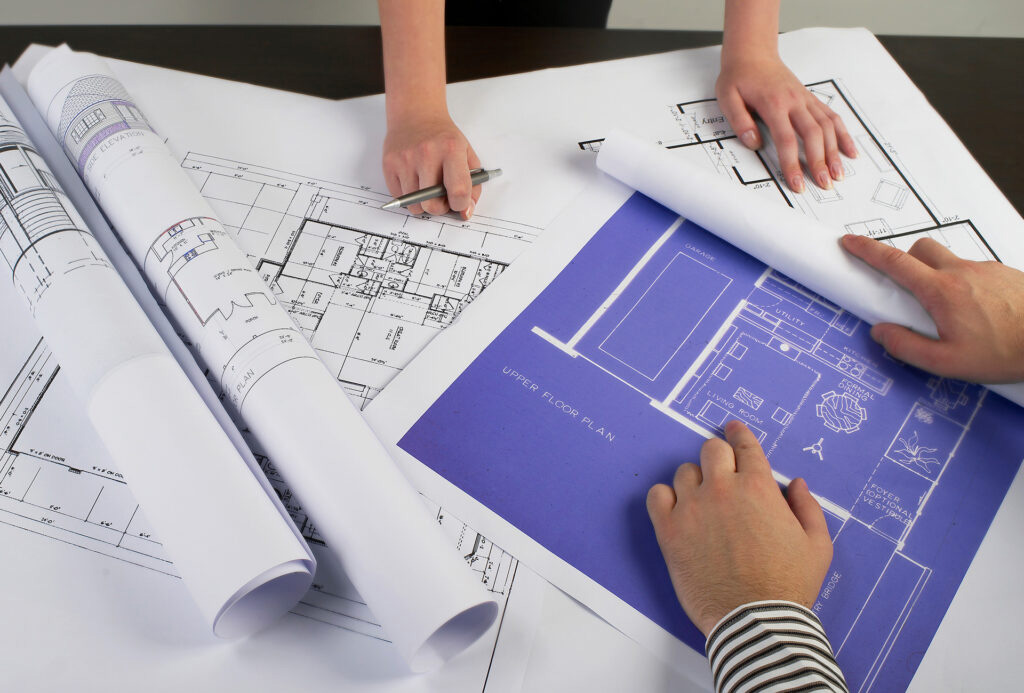 Beyond helping those who build and design our built environment earn required CPD points, CPD for Built Environment seeks to expand their knowledge and inspire their designs through the Built Environment: Education for Everyone program.
Please feel free to contact us, and let us know how we can help you build your knowledge base and produce your very best contributions to the Australian built environment.